On the rare occasions I'm not tied to my desk, I'm out for a long run along some back roads somewhere.
Every now and then I come across these tiny telecom pillars for cross-connection (and don't shoot at them) – I mostly find them around the edges of distribution areas.
I had some recollection that these were originally for trunk lines between exchanges (maybe there was some truth to this?), but some digging in old docs show these were just for interconnecting main or branch cables with distribution cables, in areas where the 600 and 1200 pair pillars / cabinets would be overkill.
They're built like the 900/1800 pair cabinets, but just scaled down versions, supporting 1x 100 pair main cable, 1x 100 pair distribution cables and 2x 50 pair distribution cables.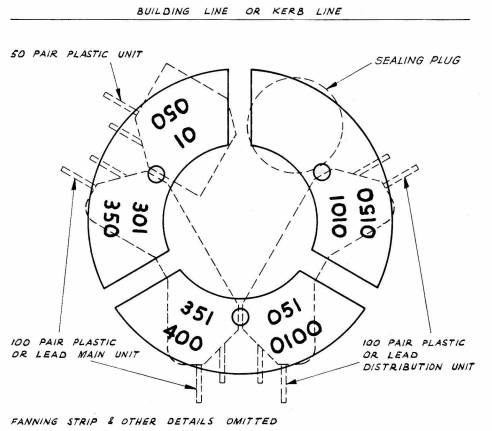 It seems like these were largely decomed when NBN took over, leaving most with a big X sprayed on them.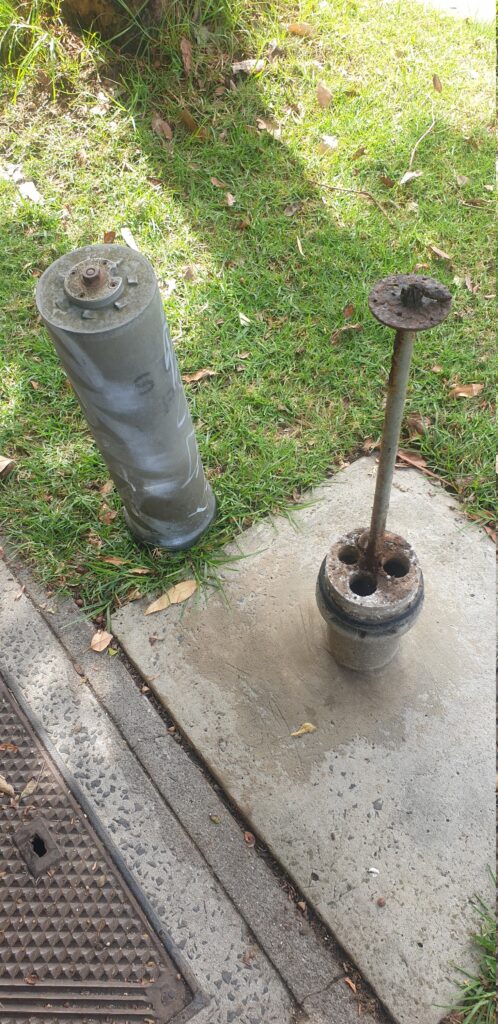 While I was looking through the docs I also found reference to a 180 pair pillar, which looked very similar, but I've yet to see any of them left in the wild. Better keep running 'till I find one!