I put together some laser cut case designs for the Osmocom SIMtrace,
Quite happy with the results.
If you want to cut your own, I've sent the DXF files to the mailing list, and will try and add to the project.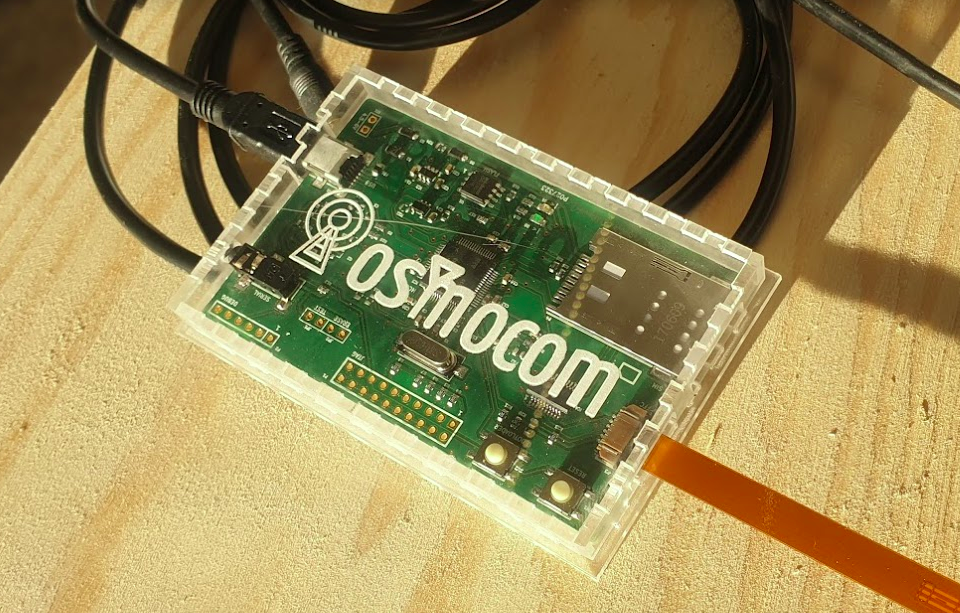 Also uploaded here as seems some folks had issues getting them from the mailing list.