For my LTE lab I got myself a BaiCells Neutrino, it operates on Band 3 (FDD ~1800Mhz) with only 24dBm of output power max and PoE powered it works well in a lab environment without needing -48vDC supply, BBUs, DUs feeders and antennas.
Setup can be done via TR-069 or via BaiCells management server, for smaller setups the web UI makes setup pretty easy,
Logging in with admin/admin to the web interface: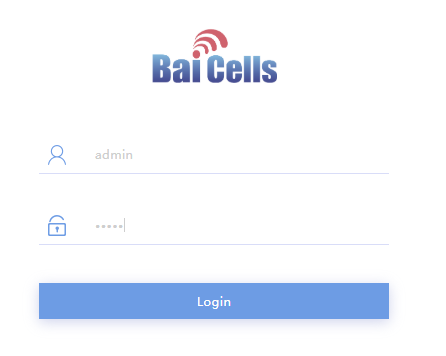 We'll select Quick Settings, and load in our MME IP address, PLMN (MCC & MNC), Tracking Area Code, Cell ID and Absolute Radio Frequency No.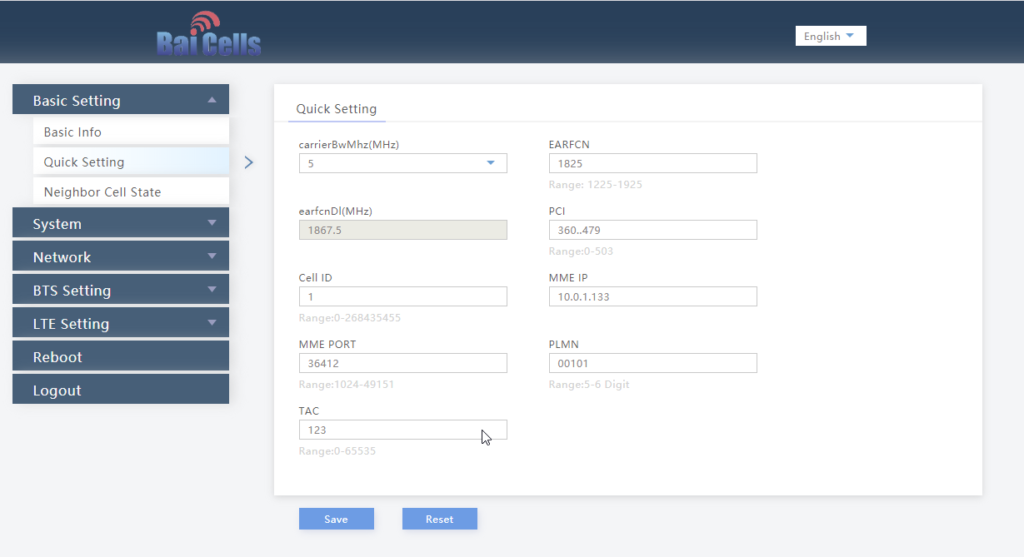 Once that's done we'll set our Sync settings to use GPS / GNSS (I've attached an external GPS Antenna purchased cheaply online).

Finally we'll set the power levels, my RF blocking setup is quite small so I don't want excess power messing around with it, so I've dialed the power right back: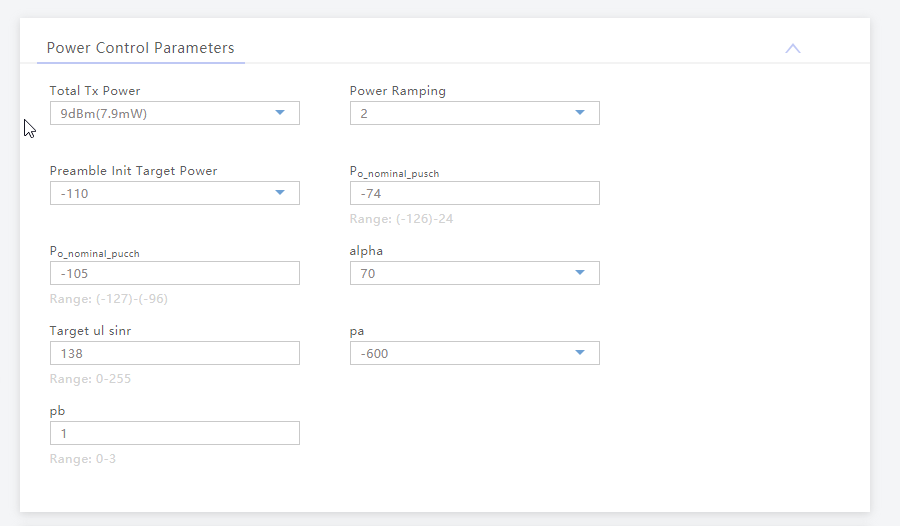 And that's it, it'll now connect to my MME on 10.0.1.133 port 36412 on SCTP.