Something that's kind of great is that the current generation of Ericsson RRUs and Nokia RRUs, use the same power connector – The Amphenol "Amphe-OBTS" series connector.
Construction and wiring of these connectors is the same for both, and with one little trick, we can use the connector for both Ericsson and Nokia RRUs (Airscale and later).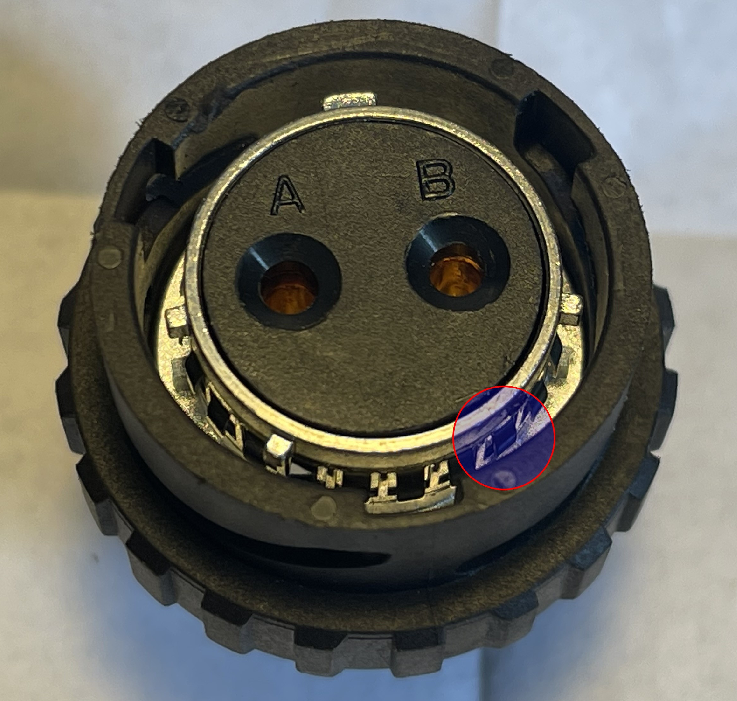 The connectors are not quite universal, in order to use it in both you need to knock off a small pin on the connector, I'd suggest doing this before you assemble it, put the connector on it's back, facing upwards, and hit this with a screwdriver / chisel and it'll pop off with very little effort.
Assembling the connectors starts by working out the diameter of the grommet you need to fit your cable, the connector comes with the grommet for 9-14mm, but in the bag you'll usually get grommets for 6-9mm cable and 14-18mm cable.
Grab the correct one for your cable diameter, and pop into the black fingered cage ('gland adapter') shown in the bottom right of the below photo.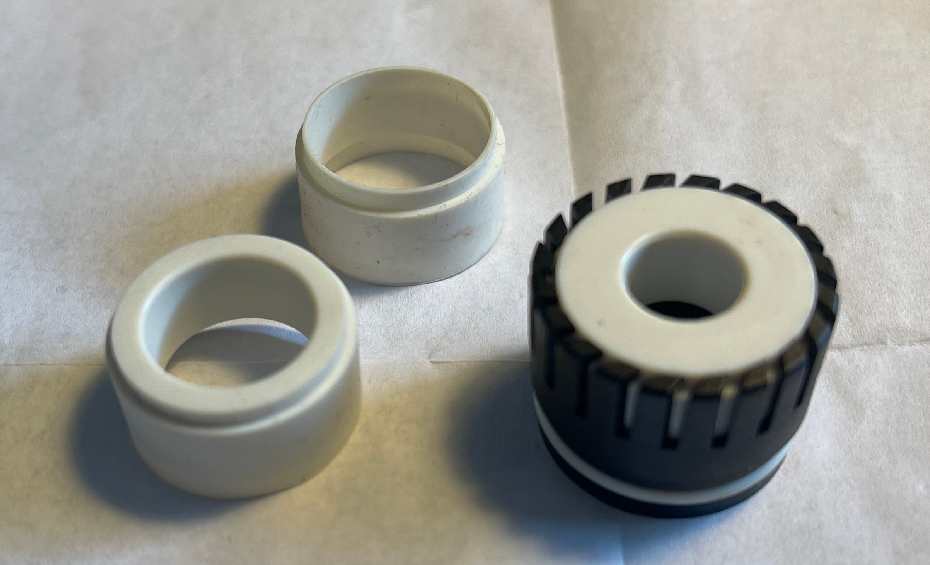 Next we line all the parts up along the cable and screw it all together:

The end-cap is actually very useful for stopping the female end of the connector from spinning when you're assembling the cable, so don't throw it away!